Nash School of Journalism Diploma
Free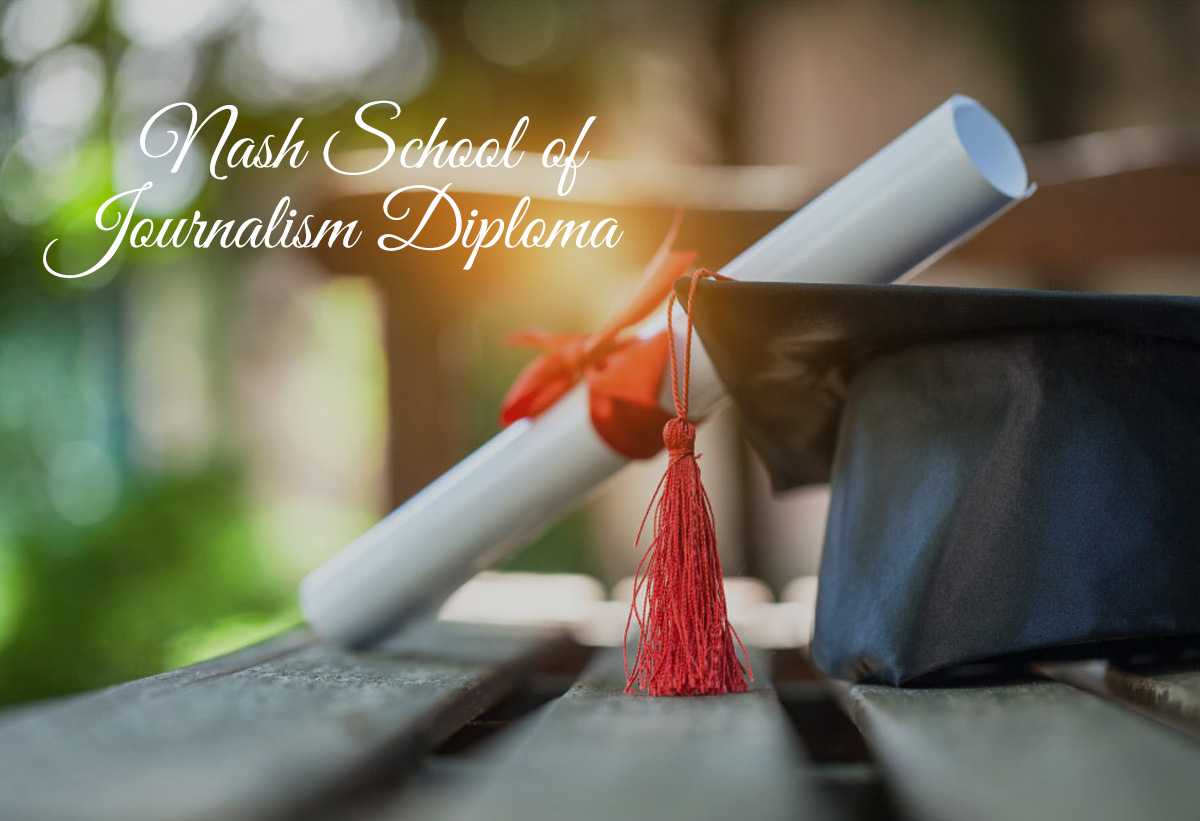 About this course
Mass communications programmes are much about the orthodoxy of having a theoretical understanding of media principles. In Nash School of Journalism (NSJ) the pedagogy is different. It is entirely about ensuring a practical focus, because as they say nothing beats experience as being life's best teacher!
In NSJ, students are not just taught news values but also about all the varying demands that cross-cultural and developmental journalism entail.
The assigned projects to be accomplished locally, don't just give you a sense of the feel and pulse of the media universe. But they are truly meant to take you on the path to a meaningful career in media.
NSJ's dedication is to quality journalism. To pull that off, it has entrusted your education, your career and your future in the hands of an experienced and dedicated journalist, Jaya Prakash.
The lessons will be taught by Mr Jaya Prakash, a practising journalist since the 1980s.
He has worked in many international newspapers and was last in a leading maritime publication. Whilst in there, he along with his colleagues won Marine Biz TV's Best Maritime Publication award.
He has also held various editorial posts in Singapore-based publications and has won an accolade for an award-winning story on global affirmative action policies published by Pacific News Service. Apart from that, he came close to winning a leading maritime journalism prize in 2010.
Why you need to be a media practitioner?
Journalism studies at NSJ are markedly different, exciting, interesting and engaging. In short, the experience promises to be interactive, wholesome, wide-ranging etc. From meeting a top company honcho to covering a movie or doing a book review to investigating a company's excesses, journalism pedagogy in NSJ does not get any better.
Almost all the lessons are focussed on the practical aspects of learning with very little emphasis on theory. That's only because the school's authors only want to ensure that you are employable.
This is done, so as to give every student a taste of the 'real world' of journalism. When you get a taste of the real world, your chances of getting a job will always be better, either in media or media-related organisations.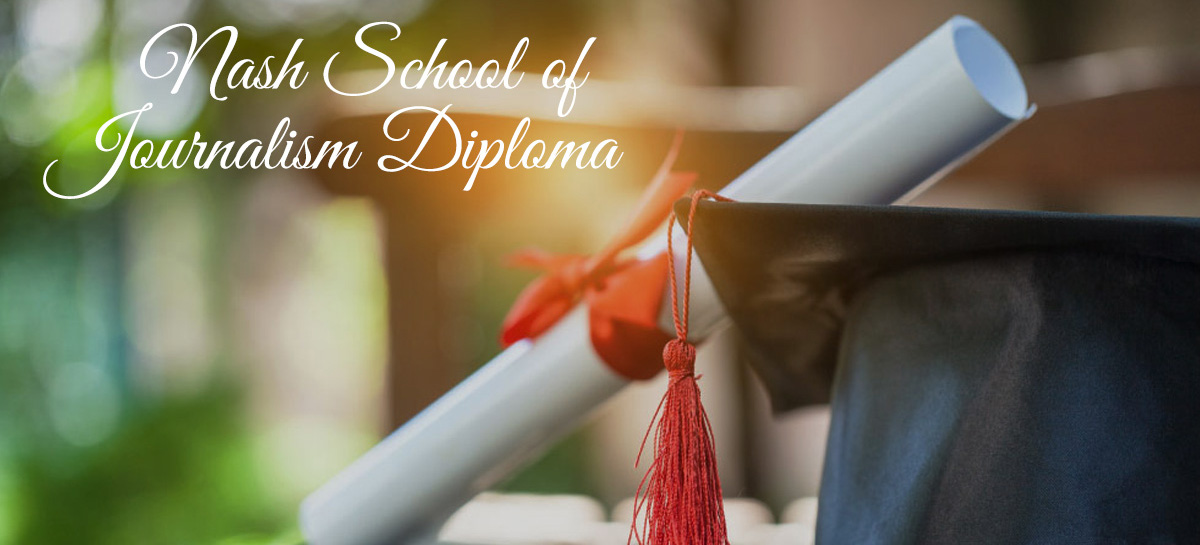 $6,500
Singapore dollars for Diploma in Journalism.
*Registration fees of
$100
Singapore dollars apply.
15%
discount on fees for sign-ups with this brochure.
For enrolmen, call/sms
+65-8769 4383
or email
jaya@nashschoolofjournalism.com
All payment modes and arrangements are subject to the sole discretion of the management of Nash School of Journalism.
Qualities of Good Writing
Elements of News Writing & Reporting
News Gathering Techniques
Pitching News Stories to Editors
Elements of Writing for Mass Media
Elements of Evaluative Writing
It requires students to get at least two of their works published, commit to project work such as a newsletter, pass a thesis evaluation and get an elementary if not thorough understanding of the varying aspects and principles of journalism.
That's only because employers mostly hire those who have proven expertise in getting their works published. At NSJ, you will learn how to get a job either in your home country or internationally.
And the insistence with the newsletter production is no different.
It is to prove and convince every large and medium organisation of your ability so that you can secure quick employment.
To make sure you get a fighting chance, the following subjects will be taught in the one-month, or two-month part-time course.
Diplomas are only granted to students who have satisfactorily passed all course requirements. Importantly, they need to get two works published, hand in all assignments including of the newsletter, pass their thesis etc. The awarding of the diploma will be based on the accomplishment of these tasks.
All applicants are required to have a standard or level of English that allows them to write or speak reasonably well. They have to be at least 16 years and above and accomplish a B3 grading in their 'O' level English examinations. Mature students need to be 22 years of age and above and have a full GCE 'O' level certificate. Foreign students need to have the IELTS 6 equivalent to enrol.
The course will run for 12 months on a full-time basis and last four hours daily from Monday to Friday. Weekend classes are available as well. Part-time classes will run on Saturday or Sundays, either between 9am to 1pm or between 2pm to 6pm and be for 18 months.
The overriding aim of the course is to help students break into the competitive world of journalism. Because of your published works there is an edge when applying for media jobs, because a published work is convincing proof of your ability to 'succeed in the real world'. NSJ encourages graduates of its diploma programme to seek admission into tertiary institutes.
NSJ has a semi-official arrangement with a localtertiary institute. This allows students to partake in international seminars and internship programmes and gain invaluable knowledge of the world of communications. Importantly there is every chance of participating in global environmental programmes thus allowing the diploma to grant every graduate a very 'glossy' résumé.