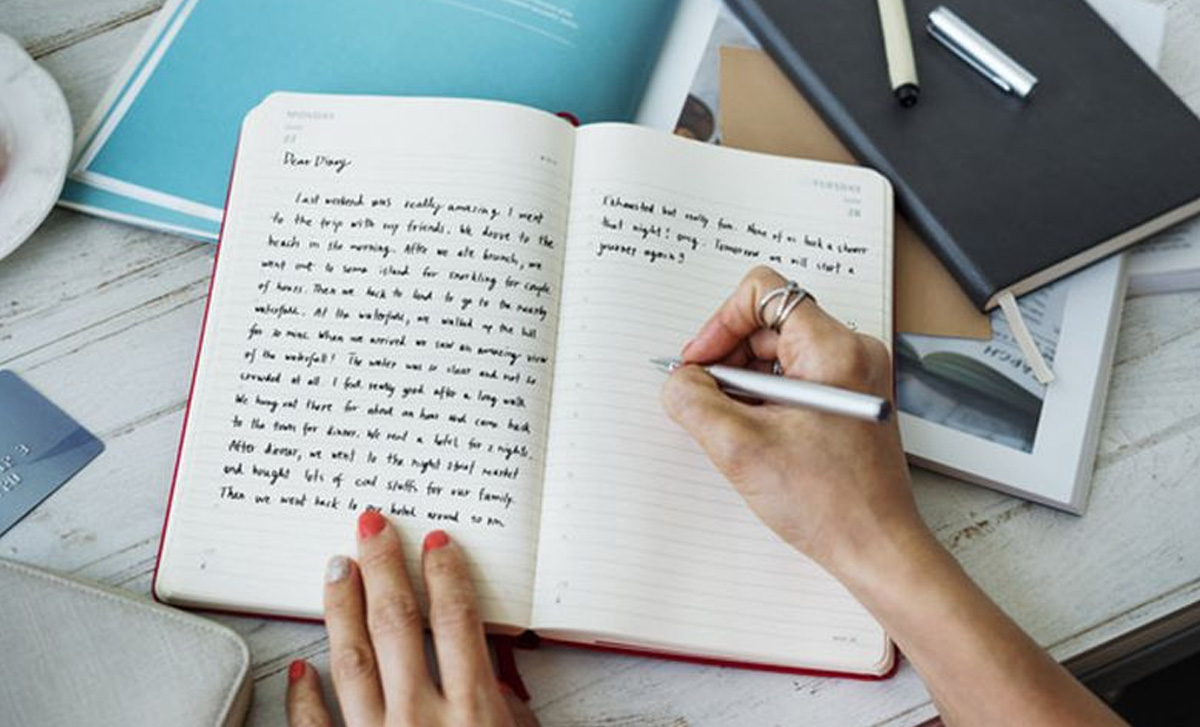 27 Apr

Keeping a Journal Makes You a Better Writer

The more you write, the better your writing becomes. That's not an opinion; it's a fact. Experience breeds expertise, so if you write a lot, you'll become an expert writer.

Writing every day is the best way to acquire lots of experience.

Writers who come to the craft out of passion never have a problem with this. They write every day because they need to write every day. Writing is not a habit, an effort, or an obligation; it's a necessity.

Other writers struggle with developing a daily writing habit. They start manuscripts, launch blogs, purchase pretty diaries and swear they're going to make daily entries. Months later, frustrated and fed up, they give up.

When weeks have passed and you haven't written a single word, when unfinished projects are littering your desk and clogging up your computer's hard drive, you can give up and take out a lifetime lease on a cubicle in a drab, gray office. Or, you can step back, admit that you have a problem, and make some changes.
In other words, keeping a journal can make you a better writer. That's not to say it's the only way (there are many ways to become a better writer), but it's a good way.
Journals can be used for many things, but first and foremost, keeping a journal is a solution. Journaling is best known for its artistry and highly recognized for its self-help or vent-and-rant benefits. But few young or new writers realize that a journal is a writer's most sacred space. It's a place where you can jot down or flesh out ideas, where you can freewrite or work on writing exercises when you're blocked, and where you can tackle writing prompts when you're short on time. It's a space where you develop better writing skills and learn new techniques through trial and error. And it's superb for fostering a daily writing habit.